Welcome to your member's home, we're here for all your sweepstakes needs! The platform is extremely easy to navigate, but let's walk through it for anyone who's new here or confused. At the top of the page you will see 5 tabs—Sweepstakes, Instant Win, Free Samples, Discounts, & Blog—where you will find just that! Each section lists the most up to date offers specific to that category, and the different tabs above help with organizing these listings to make the user experience more enjoyable and navigating the site as straightforward as possible.

Member's Home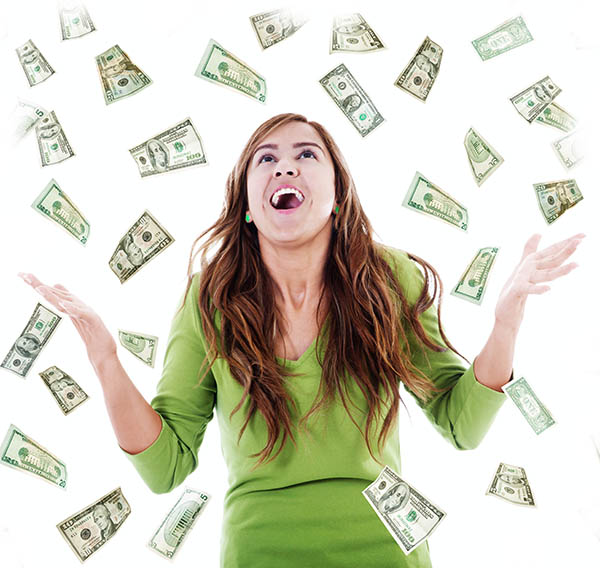 Winning Codes provides you with tools to assist you in maximizing your entry potential. When you are entering into a sweep as many times as it allows, you are giving yourself the best possible odds of winning.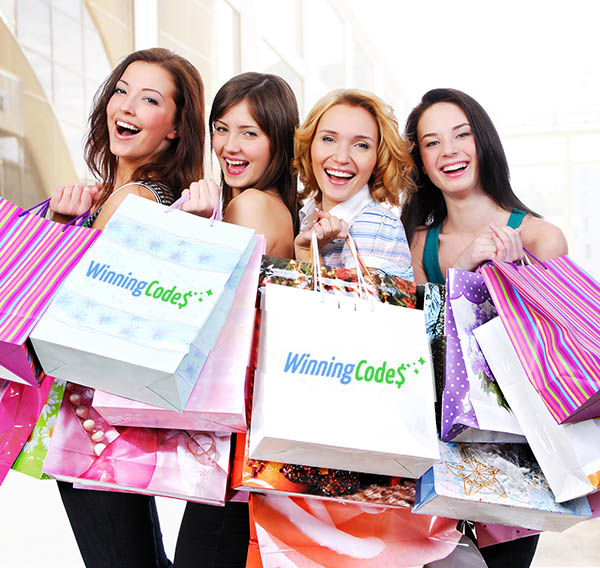 Not only does Winning Codes bring you amazing offers, it also gives you the opportunity to earn rewards just by spreading the word. When you refer a friend you have the chance to make a commission off of their sign up. Get more info about rewards/earnings in the affiliate section.
Answer to the Winning Code:
Start signing up to sweeps now!